Rachana Lifestyle is a name that embodies the promise of delivering tailor-made dreams. Its state-of-the-art residential and commercial edifices are constructed to outclass the modern-day living standards. With its unrivalled developments in the most prime areas like Aundh, Baner, Law College Road, Model Colony, Fergusson College Road, and many more, it has successfully marked the skyline of Pune with timeless prestige.
The residential projects are designed as per the customers' requirements and reflect their tasteful lifestyle. From construction details to design and aesthetics, each detail suggests an idiosyncratic appeal perfectly in accordance with the desired out-turn.
At Rachana Lifestyle, we develop residential and commercial properties that evince the skilled construction practices intricately woven with chic aesthetics that best suit their owners' subtle demeanour.
Trident Holdings and Capital, part of the real estate management investment platform of Rachana Lifespaces, is focused on offering strategic investment opportunities across all asset classes. Finding the right investment opportunity is about creating solutions customized to the needs of your portfolio. Trident Holdings and Capital seeks to help investors meet their objectives through tailored portfolio construction and implementation. We provide our investors access to a range of opportunities across private equity and private real estate. Our business offerings include primary, secondary & co-investments, commingled funds, and separately managed accounts.
ASSET MANAGEMENT AND LEASING
North Edge Asset Management and Leasing is a full-service commercial property management company that strives to provide exemplary service to our clients. From managing your real estate properties and leasing to providing built-to-suit services to meet specific construction and design requirements of our clients. We are here to guide you, through the process, to completion.
The residential and commercial properties by Rachana Lifestyle display an avant-garde approach of construction. Each project is carefully constructed to resist the unfavourable weather conditions and yet look beautifully elegant over the years.
The commercial properties are occupied by acclaimed A-list brands since the crux of the projects is stellar infrastructure with an essence of innovation. Rachana Lifestyle houses many of the fortune 500 companies and has also gloriously delivered an array of residential properties that are nothing short of a dream come true.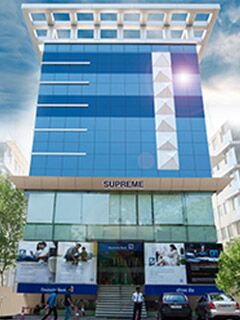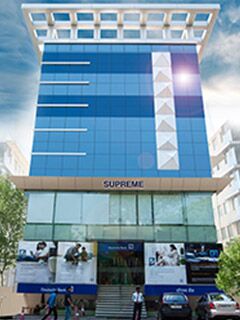 COMPLETED COMMERCIAL PROJECT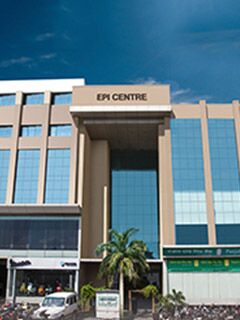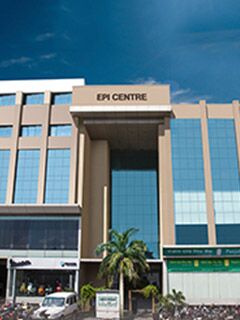 COMPLETED COMMERCIAL PROJECT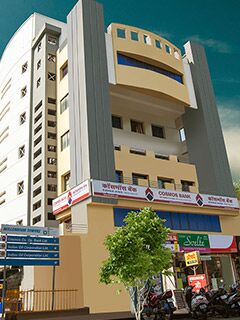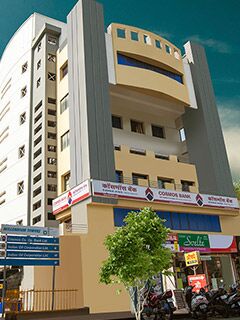 COMPLETED COMMERCIAL PROJECT
CORPORATE SOCIAL
RESPONSIBILITY
Rachana Lifestyle is flourishing every day. We strongly believe that giving back to the society would help us drive motivation and positivity to continue helping people grow parallelly with us. Hence, we have initiated a few selfless activities to spread more smiles and be a part of the making of a better and happier world.
Rachana Lifestyle has marked the landscape of Pune with its distinctive edifices. It has rendered notable developments in elite areas like Aundh, Baner, Law College Road, Model Colony, FC Road, and more. Over the three decades, we have ensured that both the commercial and residential developments expand and cater to the majority of clients.